Contact us
Kinma offers a unique progressive child-centred education and caters for children from Preschool to year 6 in Primary school. We also operate a Playgroup. Kinma is located on 5 acres of beautiful bushland in Terrey Hills, on Sydney's Northern Beaches. Non-denominational, co-educational and non-profit, Kinma accepts enrolments throughout the year. How to enrol and school fees.
Contact details
127 Coolowie Rd,
Terrey Hills NSW 2084
Find us on Google MapsWhere to park
Primary: +61 2 9450 0738
Preschool: +61 2 9486 3018
Fax: +61 2 9450 0748
This email address is being protected from spambots. You need JavaScript enabled to view it.
Find us on Facebook
You might like to connect with us on Facebook:
Kinma Community Group
(closed group for current preschool
and primary parents only)
For enquiries please phone the office and speak to one of our administration staff between 8.30am and 4.00pm weekdays during school termThis email address is being protected from spambots. You need JavaScript enabled to view it.">.
Julie Carr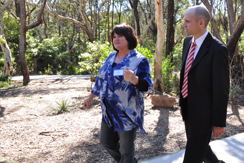 School Manager
Claire Hickson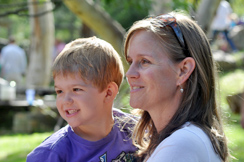 Administrator
Carin Bertmar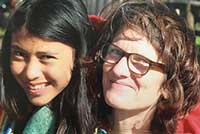 Accounts Administrator
Where we are
---
Where to park
For safety reasons and to minimise congestion we ask that people enter via Aumuna Rd, and leave by Coolowie Rd.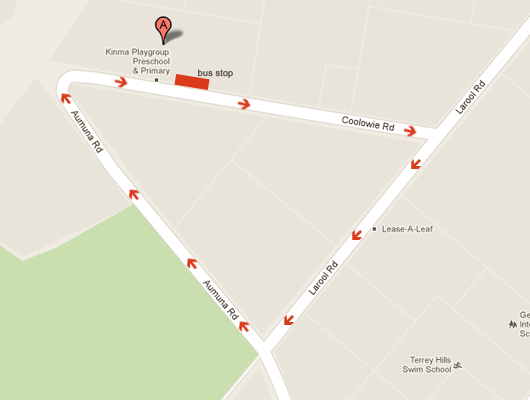 Primary parking is available nose to curb on Coolowie Rd in front of the school. Please do not park on the opposite side of the road.
The bus stop also needs to be kept clear in the afternoon; this is the area between the driveway to the hall and about 1/3 of the way down the path towards the basketball court.
Preschool has a car park.