Open days and school tours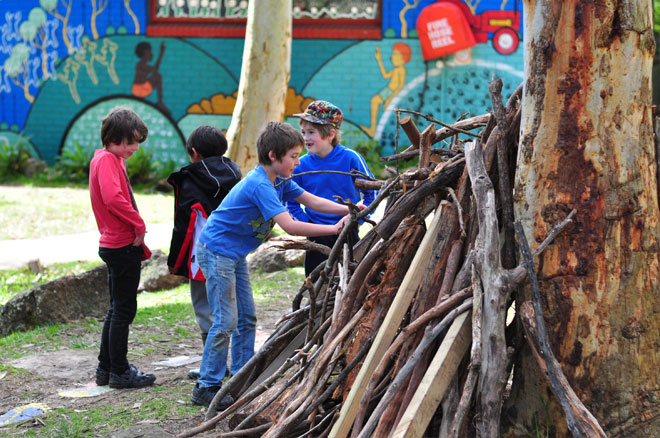 Our annual Open Day 'School on Sunday' was on 4 June. We invite you to attend one of our Open Mornings.
If you're not able to join us for one of our open events, we invite you to join us for a tour of the school.
You will have the opportunity to look around the school, visit primary classes and the preschool, have an informal chat to answer all your questions and meet the teachers and staff.
Please check our calendar for upcoming tour dates. Please This email address is being protected from spambots. You need JavaScript enabled to view it. or call 02 9450 0738 to book in.