How can we talk about Kinma with others?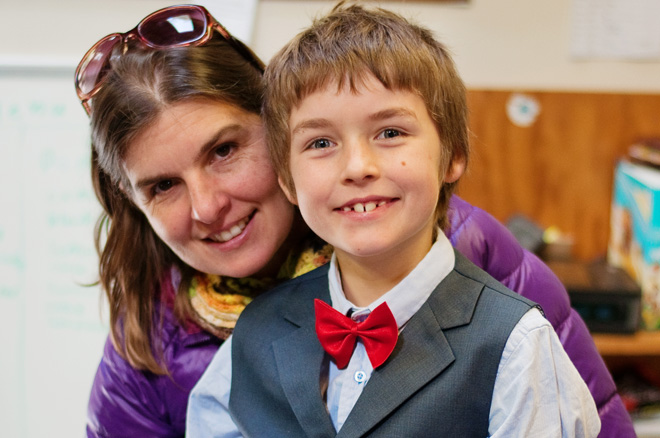 Many families who start the learning journey at Kinma are the first in their extended families to take a step out of the mainstream schooling paradigm . Whenever we do anything in our lives that is contra the mass, we are likely to meet resistance in one form or another. One reason why this may happen is because those who are close, share some element of a value system. If you challenge a key element of it, those folk may feel that you are threatening not only the friendship, kinship or bond you share but their very sense of the world.
Hence, in every interaction we share with people after stepping into the exciting learning Kinma experience, we plant seeds of the very learning/ unlearning/ relearning each one of us undergoes. For as you realise, it is not only your children who are exploring differently to how you did as children but us adults too, are being opened to new ways; new ways of thinking, creating, parenting, making decisions. We cannot help but consciously and unconsciously experience the amazing ripples for ourselves and all with whom we are in contact.