Latest news
Visit Kinma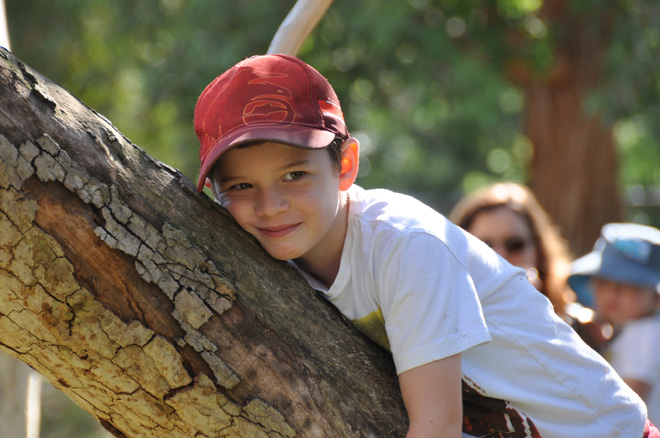 Kinma Primary and Preschool hold an Open Day on a Sunday in Term 2, and school tours run once a term. We warmly invite you to see first-hand how we actively integrate creativity, critical thinking, problem solving, communication and collaboration skills into our curriculum at Kinma Open Day.
Open Day operates as a normal school day so families can experience a day at Kinma Primary and Preschool, observe students participating in classes, take a school tour, hear informative talks, partake in Q&A groups, meet staff and parents and join us for lunch.
To book in or for more information, please call the office on 9450 0738 or email us.