How to enrol at Kinma
Non-denominational, co-educational and non-profit, Kinma caters for children from Preschool to Year 6. Kinma accepts applications for enrolment throughout the year. For more details, please refer to the Kinma Parent Handbook.
If you are interested in applying for enrolment for your child for either Preschool or Primary, please download the appropriate application form and return it to the office, or email to This email address is being protected from spambots. You need JavaScript enabled to view it..
---
Operation Days/Hours
Kinma Primary is open five days per week: Monday to Friday 9am - 3pm
Kinma Preschool is open five days per week: Monday to Friday 9am - 3pm
The Office is open five days per week: Monday to Friday 8.30am - 3.30pm
Kinma Play Group runs Mondays in term time, 9.30-11.00am.
Both the Kinma Preschool and Primary are operational 39 weeks per year. The year is divided into four terms, similar to other educational institutions.
Out-of-school-hours care is offered at Kinma by Green Umbrella, a not-for-profit association managed by a volunteer committee of Kinma parents. Information about operating hours, fees and enrolment can be found on the Green Umbrella website. https://www.greenumbrella.nsw.edu.au
Application forms
---
2022 School Fees
Kinma is a non profit organisation, and as such sets the schools fee schedule to cover the operational costs of the School.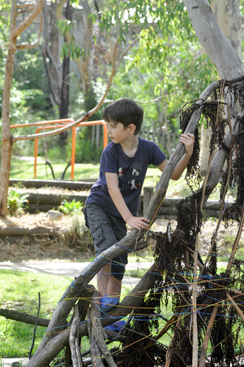 Preschool fees per term 3-5 Years

2 days per week
no charge – NSW govt. subsidy
3 days per week
3rd day ($60.00 per day) $600
4 days per week
$1,200
5 days per week
$1,800

Non equity children rate reduced by 30%

Additional costs
Maintenance levy
$150 (conditions apply)
Insurance levy
$100 5 day/week student, thereafter pro-rata
Enrolment fee $300 per child. (1 off - off non-refundable)

Primary fees per term

1st and 2nd child
$2,475
3rd child
$1,850
Additional costs
Insurance levy
$100
Maintenance levy (conditions apply)
$150
Enrolment fee $850 per child. This is non-refundable.
---
Payment options
Payment can be made by cash, credit card, or EFT. Credit card payments incur a 1% fee. Please contact the office on 9450 0738 for bank details.