Meet our Preschool educators
Felicity Brandon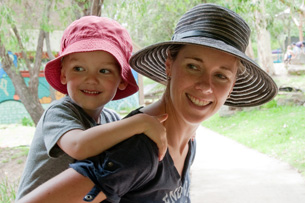 Nominated Supervisor and Preschool educator

Felicity Brandon has been working at Kinma since 2006. She started as the Authorised Supervisor then went part-time whilst having her three children. She came to Kinma with experience across many different Early Childhood settings. She has brought her breadth of knowledge of child development, her love for learning through nature and her ease of working with and understanding families.
Once her children were all at Kinma primary, Felicity continued part-time work at Kinma and ventured out to other centers, working closely with staff developing their programs and practices. She has also been mentoring new Early Childhood Teachers doing their accreditation with NESA (or the Board of Studies).
Felicity understands the "Kinma Way" and uses her experience of teaching in this progressive style of education to ensure that children love learning, that the sense of community thrives, and that there are caring and close relationships between all children, families and staff.
Christine Kaufmann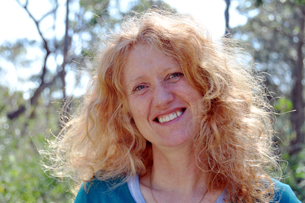 Preschool educator
Christine Kaufmann joined Kinma staff in 2005 when her young children commenced in the primary school. Christine previously worked at the International German School.
Nothing is beyond Christine's imagination when it comes to art and all things crafty.
Qualifications: 1978 Primary School Teacher Diploma (preschool and elementary) (Canton, Zurich, Switzerland)
Lizzie Rayer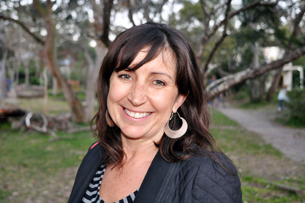 Preschool educator
Pat Nugent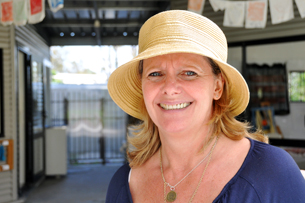 Preschool educator
Jerome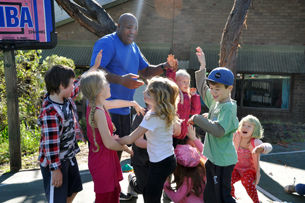 Basketball teacher