Science & Technology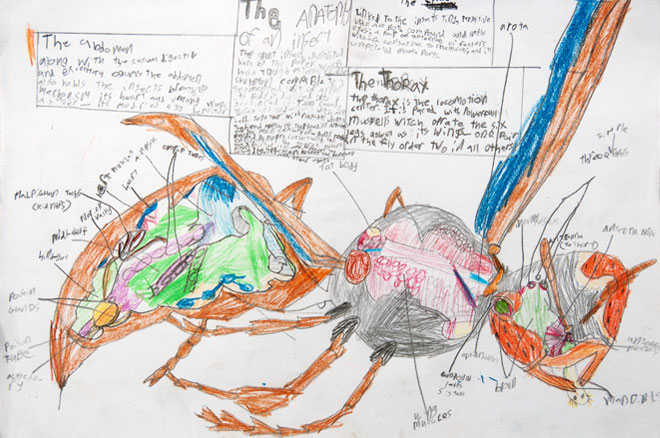 Many of the teaching principles used in mathematics are also appropriate to the sciences.
Science and technology education can be seen as a combination of personal development, science, technology and society.
Human Society & Its Environment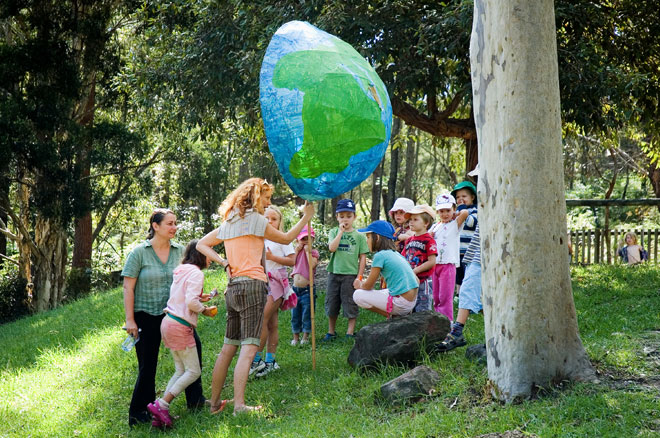 As expressed in the NSW syllabus, staff learn with children to gain continually deepening understandings about social systems and structures, the cultures and environments within these and the change and continuity that try to find a healthy balance.