Tinkering
Diversity of learning opportunities
The staff at Kinma try to offer as many opportunities available to our gorgeous children to experience. One way that we do this is by tapping into the love, expertise and sometimes craziness of our wonderful parents.
Multiple passions of children are being recognised and planned for and new teacher and parent offerings are being shared all year, giving parents a chance to spend time in the community imparting what they love most and working with children that find interest and excitment in their passions.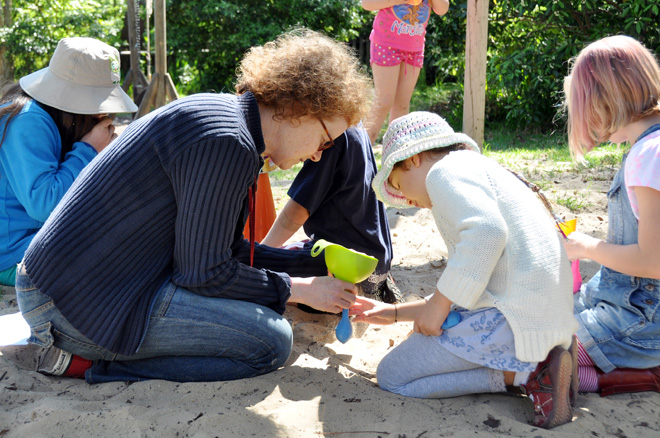 Through our tinkering program so far we have;
Knitted blankets
Created amazing toys for their toys
Made Cinderella boxes that glisten everywhere
Made paper mache Easter decorations
Cooked up a storm
Danced our hearts away
Solved challenges that seem impossible
Taken part in physical activities in the meeting space
Cartooned an afternoon away
Written stories as a group
Dramatised……well, drama!
Had Philosophical debates til we can debate no more!